Ancestors of Karyn Van Kainen
THIS WEB PAGE HAS A NEW ADDRESS! Thanks to the contributions of cousins all over the world, this family tree has outgrown the current server. To see the new, improved and expanded family tree, please go to: www.kdvkfamilytree.freesitespace.net. I look forward to seeing you there!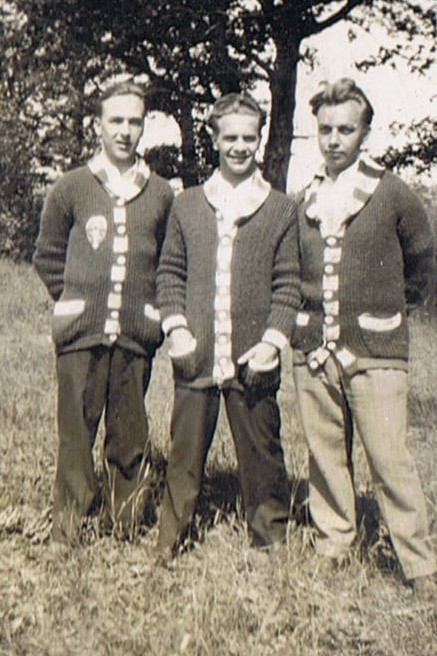 Gotta love those sweaters! Hope to see you at the new site!
---
Table of Contents
Pedigree Chart for Karyn Dorothy Van Kainen
Surname List
Index of Names

---
Contact Information
Send E-mail to clan_keith@yahoo.com
Send mail to:
Karyn D. Van Kainen
Harrison, MI
---
Home | Table of Contents | Surnames | Name List
This Web Site was Created 24 Feb 2009 with Legacy 7.0 from Millennia